Headed over Friday afternoon to Seattle and meet the Peruvian Consul General and delegation from the "Pasco" region of Peru. My city is named after this region and looking forward to the cultural exchange….they're also coming to Pasco (my version) on Monday.
I'm also doing what is probably my last or next-to-the-last ride for the Big Money Rally. I should earn enough points to cross from Silver to "Gold" status. (I need 10.7 points)
I'm planning on riding the Husqvarna as the FJR is still getting some brackets welded and installed for a special ride in May. Heh, heh, heh!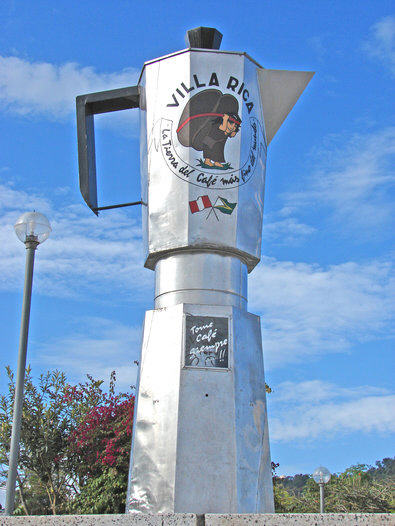 Schedule
Friday
Noon: Depart for Seattle
Later Afternoon: Snag a few bonuses in Issaquah, Bellevue, and South Seattle
7 p.m.: Receiption at Fairmont Olympic in downtown Seattle
Afterwards: Snag a few more bonuses on the way to Whidbey Island
Saturday
Relax on Whidbey Island
Sunday
Come back from Whidbey
Share on Facebook